Welcome to Moanalua Preschool
Kama'aina Kids Moanalua services children 2 through 5 years old. Located between the Navy Exchange and the Airport, our preschool embodies families and staff with diverse cultural backgrounds. Utilizing Creative Curriculum, we incorporate Cultural Units within our monthly lessons.
As a NECPA Accredited Preschool, we uphold the highest standards in quality care for all children attending our school. Our staffs are skilled and hold degrees and/or certifications specifically in education. They continually attend regular training to remain current on the latest tools and techniques in early childhood education; this includes First Aid, CPR, and AED certifications for all staff members.
Accreditation: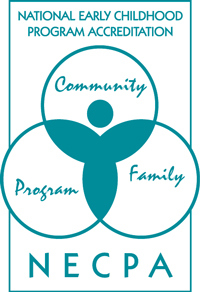 Director:

Davinelle Estocado

Address:

4857 Bougainville Dr.

View on Map
,

Honolulu

96818

Ages:

2-5 years old

Program Hours:
Options:

Full-day
Children in diapers accepted
Payment
We accept a variety of payment methods including major credit cards, debit cards and tuition assistance including DHS, Pauahi Keiki Scholars, NACCRRA, and Preschool Open Doors. Scholarships from Kama'aina Kids may also be available. Please contact us for more information on how you can enroll your child at Moanalua Preschool!
Preschool Contact Form
Would you like more information about this preschool? Please submit this form and a representative will follow up with you.
Inquiry Form
New to our preschool? By completing our Inquiry Form, we will contact you within 5 business days to confirm details.