Dive Into Summer
Your Child's Summer Starts Here
Your Employer Choice
Kama'aina Kids is a 2023 Top Workplace
Kayak and Snorkel Eco-Ventures
25% discount for Kama'aina and Military
Ray Sanborn Scholarship
Ray Sanborn Youth Sailing Scholarship Fund
KamaʻĀina Kids
Building a sense of Self, Community and Environment
How Can We Help?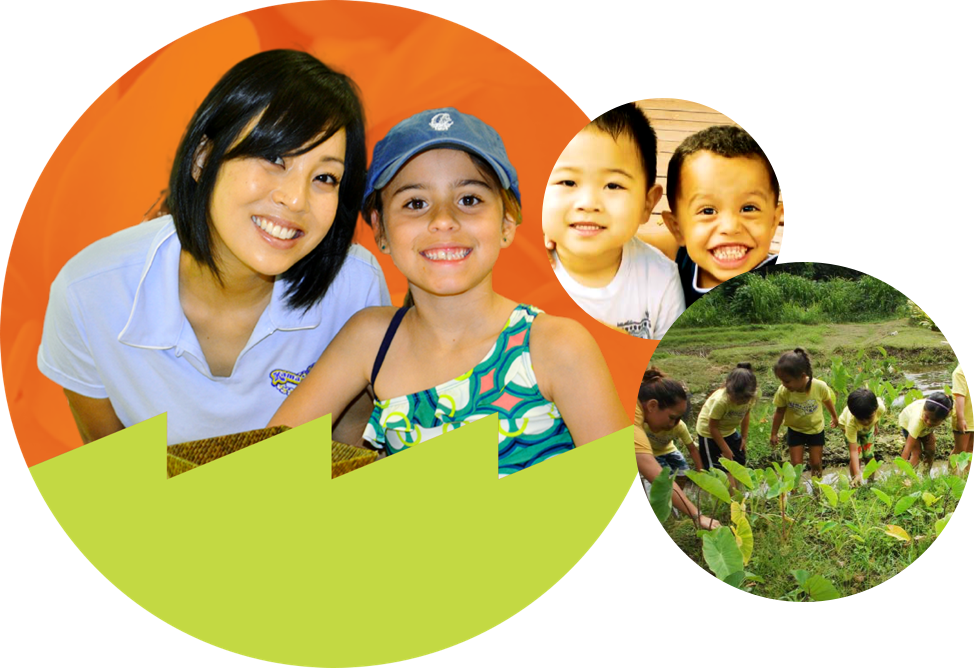 Our Vision
To serve children, families, and our communities
by providing ongoing quality education and enrichment programs to help build a sense of Self, Community and Environment.
Learn More
Building a Strong Educational Foundation
Latest News
Get the latest updates and ongoing events happening in your community.
Tax season is upon us. Get the information you need for claiming childcare here.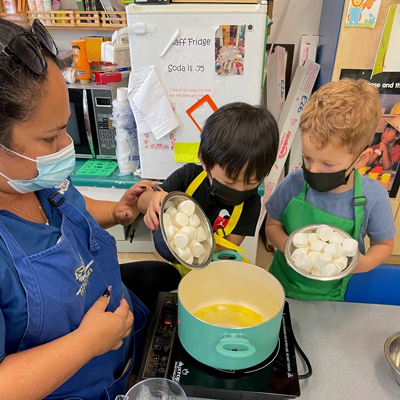 Due to staff shortage, low enrollment or other factors, some afterschool program sites are not currently running. These inactive afterschool sites, both DOE A+ and Private Schools, can be found here.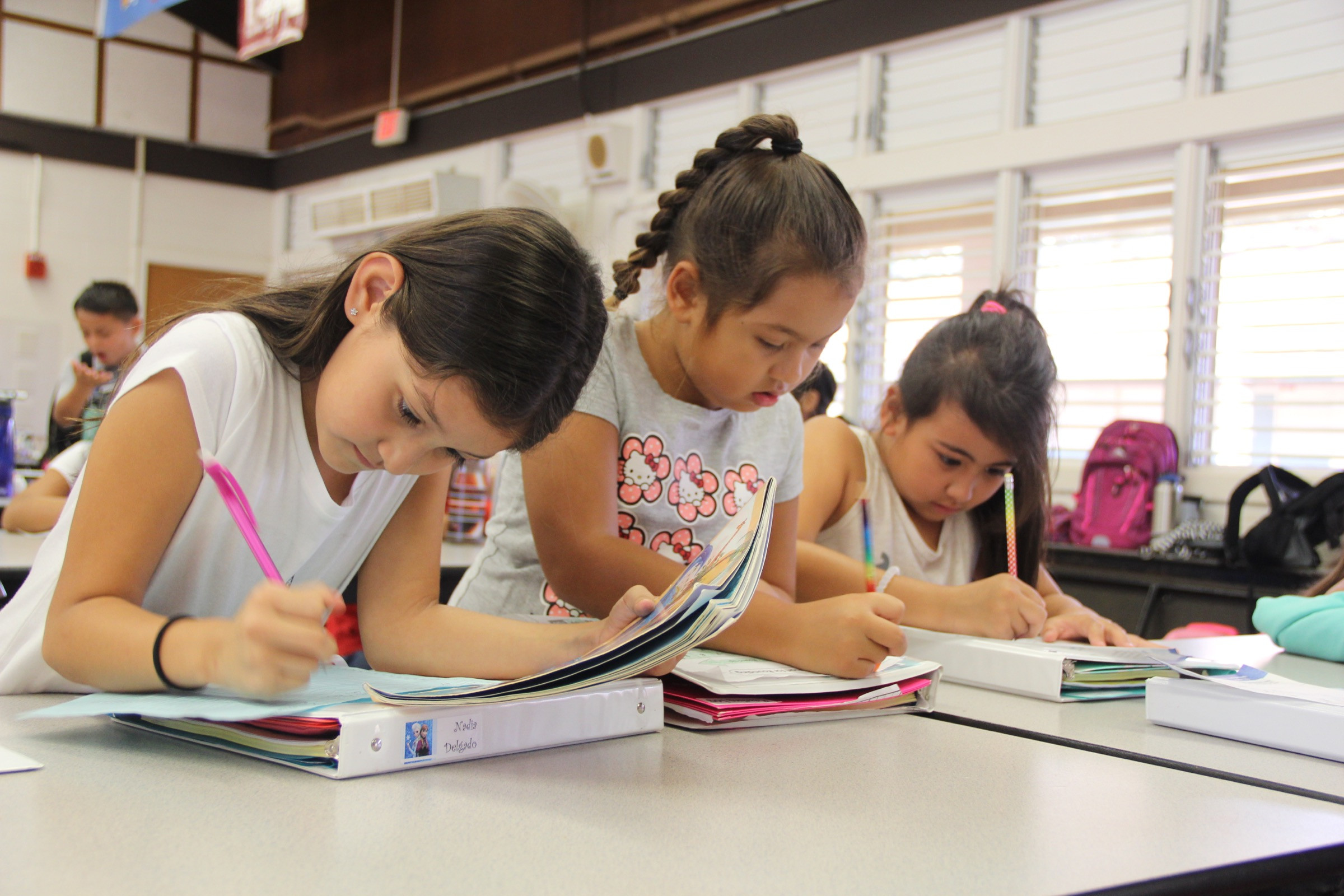 Even with the current restrictions, we have just the thing to cure your indoor blues! From camping to kayak rentals both are family friendly and just what the virtual doctor ordered!

Parent Resources
Parent information, tips and resources for you and your keiki.
Preschool Financial Aid - Apply from January 4, 2023 to March 31, 2023.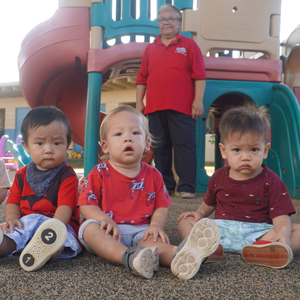 A+ Brochure
We invite you to learn more about how we have developed our After School Program and how we all can benefit the children enrolled in your A+ program.
Download

A+ Brochure

File