Kamaʻāina Kids News
At Kama'aina Kids, communication is key to providing our families the information they need to support their lifestyle and family dynamic. This section provides a real-time overview of Kama'aina Kids announcements and is your quick link guide to the latest news and updates.
Kama'aina Kids is offers free emergency childcare services for children ages 2 to 5 starting 8/17/2023. Click image for more information.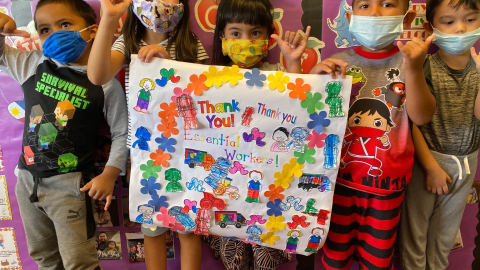 Tax season is upon us. Get the information you need for claiming childcare here.