Hawaiʻi's Enrichment & Education Professionals
Kama'aina Kids is a private, non-profit, multi-service organization dedicated to serving children and their families through quality childcare programs. Our services include, but are not limited to, preschool programs, before & afterschool programs, day camps, environmental education programs, and enrichment programs.
Kama'aina Kids is made up of several divisions employing approximately 700 employees and serving nearly 7,000 children and families daily. We are currently one of the largest childcare providers in the State of Hawaii.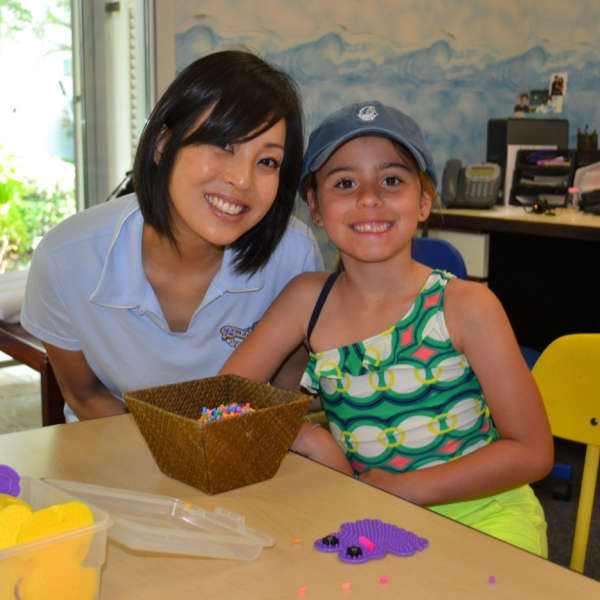 Preschool
Servicing children 6 weeks to 5 years of age, we have 17 Oahu and 5 Maui preschool locations ready to assist you with your early childcare needs.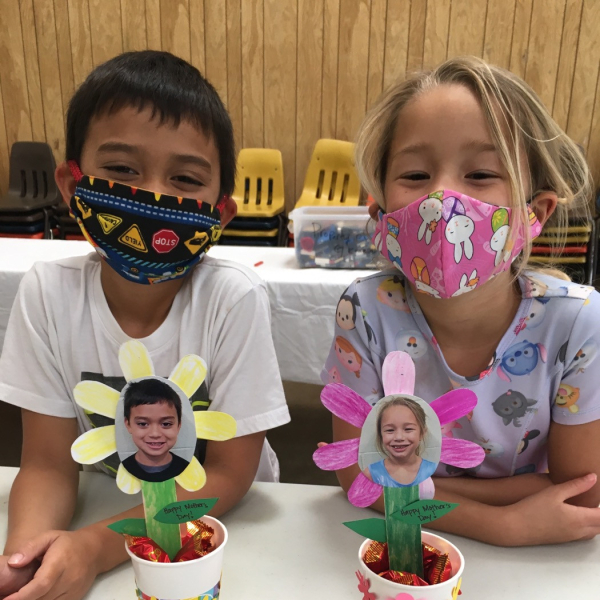 School Age
Servicing elementary-age children on Oahu, Hawaii, Maui and Kauai at more than 80+ DOE and private schools. Also includes out-of-school times for intersession programs.
He'eia State Park
We provide unique experiences for our day camp programs while also serving the families and communities in a broader sense by enriching the lives of all visitors to this historic park.
Helping Hawaiʻi's Future Succeed
Join our team in shaping the future of Hawaiʻi through enriching education and family fun.
Serving Hawai'i Families Since 1987
We are committed to a process of constant improvement through training and accreditation of our employees and staff to provide the best curriculum to enrich the lives of Hawai'i's children and their families.
Sign Up to Receive Our Newsletter