"The staff is very friendly and they care for the kids alot."
'Aikahi Preschool
-
Parent
"My daughter has attended 3 preschools all which were good but Kama'aina kids excelled them all. Her teacher Ms. Tina is excellent my daughter thrives well and continues to learn more every day."
"Really enjoy the structured program and academics. especially the cultural activities. my daughter loves to go to school. and has learned so much in such a short time."

"Kama'aina Kids Enchanted Lake is a great preschool. I would recommend very highly to any and all. The staff is very professional and friendly. They are very welcoming and never make me feel like I should not be there. My children love their school and enjoy going. To see my children enjoy their school, makes me happy and know that Kama'aina Kids Enchanted Lake is a great fit for them."
Enchanted Lake Preschool
-
Parent
"My child loves his teachers and looks forward to seeing them everyday,the staff always makes him feel welcome."
Honolulu Preschool
-
Parent
"Kama'aina Kids has been amazing for my son, Cameron. He has grown in ways that I could never have imagined and I will be forever grateful for all that the teachers, aides and director do."
"All Teachers are very nice!! they make the school."
Kāneʻohe Preschool
-
Parent
"We LOVE MTP! The teachers and staff have all been wonderful and our son is thriving there. We can't wait for our daughter to be old enough to attend. Please consider opening an infant room for 6weeks+, there is a big need for quality infant care in the area."
"I love how they involve the parents in their events. For example, Snow Day. I really enjoyed this moment with my child & his classmates; since we don't have snow here. They brought a new meaning to Snow day."

"We are VERY happy with the center's location as well as the facilities that it provides. The teachers demonstrate a strong sense of professionalism and dedication towards their students."
Mililani Tech Park Preschool
-
Parent
"I love my son's teachers and I know my son does too, as well as his friends in class. I also appreciate the hard work that the teachers put in as well as caring for all the children."
Moanalua Preschool
-
Parent
"My child loves his teachers and has all great things to say about his school days in the Gecko Class."

"We love Kama'aina Kids Pi'ilani Center! We are so pleased with everything that this wonderful preschool has to offer my child and our family as a whole. My child has learned so much since he started last year, and has grown an attachment to his preschool teachers. I am so glad that we have found such a great school for our child to attend, and everyone, including the Director, Stacy, have all been super welcoming, and helpful from the very beginning. Thank you!l."
Pi'ilani Children's Center Preschool
-
Parent
"Being here is like being amongst extended family."
St. Mark's Preschool
-
Parent
Find Your Child's School
Use our school finder to see if offer before and after school care at your child's school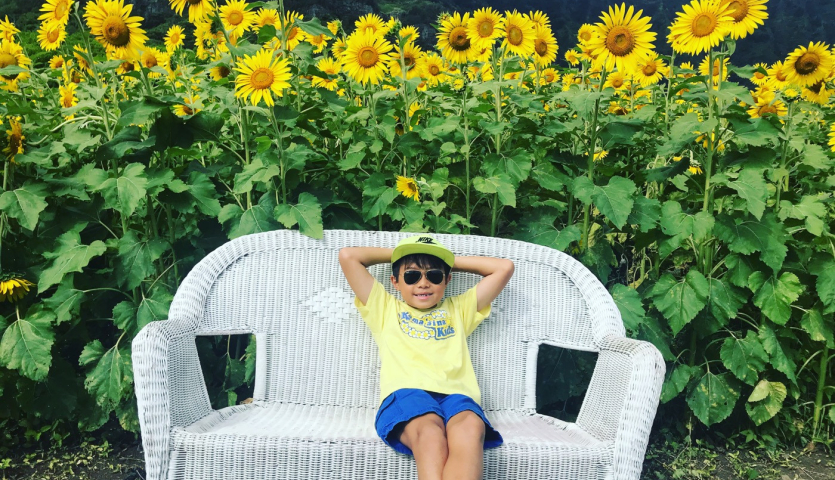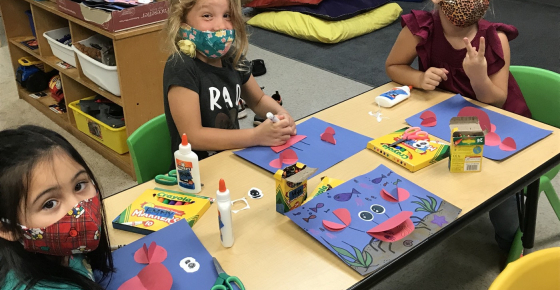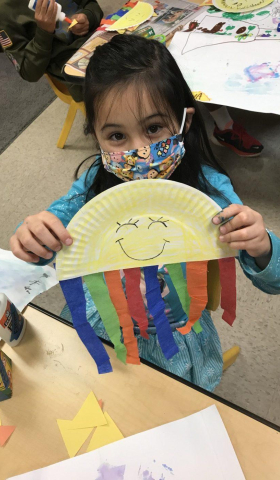 Sign Up to Receive Our Newsletter