Helping each child learn
We help each child learn about themselves and the world around them throughout the day, whether during mealtime, outdoor play time or learning center time.
We develop curriculum based on the child's individual interests, culture, and learning styles to meet their developmental needs in the major developmental areas: Social/Emotional, Cognitive, Physical, and Language . Through the implementation of the nationally recognized Creative Curriculum ©, each classroom is arranged to allow the minds of children the opportunity to explore and investigate their surroundings. The curriculum is aligned with the Hawai'i Preschool Content Standards.

Organized classrooms
Classrooms provide distinct play/interest centers, including language/writing, library, art, dramatic play, science, music, blocks, math, social studies and table toys/puzzles. Age-appropriate materials are provided.
The learning environment offers multiple opportunities to explore, discover, and grow. The arrangement of the furniture and materials involves children in learning and caring for the classroom and what is in it.
Trained staff
Trained staff guide each child's play throughout the day, supporting their learning and development of basic skills. The teachers make regular observations of the children's' development and skill level and creative activities to build upon the acquired skills. The staff shares the child's developmental progress with the child's parents/guardians twice to three times a year.
Find Your Child's School
Use our school finder to see if offer before and after school care at your child's school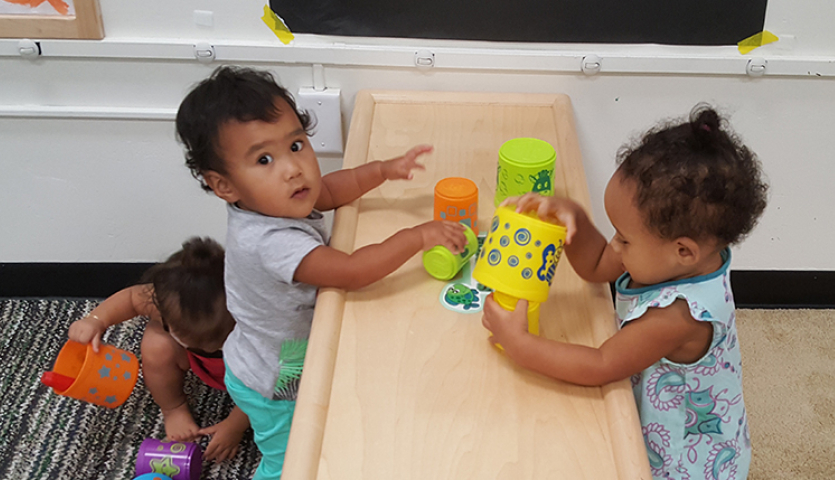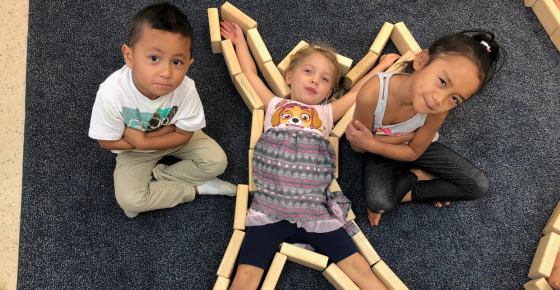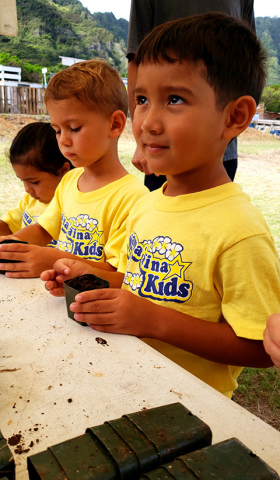 Sign Up to Receive Our Newsletter