Registration Steps
Enrolling your child into preschool is an exciting experience and can be intimidating at first. We assist you each step of the way to make the very best choices possible that fit your needs. Should you need assistance at any time, please email preschool@kamaainakids.com and we will respond within one business day.

STEP 1: Complete Inquiry Form
The first step to enrolling your child into one of our Centers is to compete the online Inquiry Form. This is not a registration form, and does not enroll you in the center. Once your information is submitted, the center you selected will contact you within 5 business days. You will be informed if we can meet your desired start date or if there is a wait list. The Center will advise you of next steps; either completing the required paperwork to start your child, OR submitting a $50 nor refundable deposit to be on the wait list. This deposit will be applied to registration fees when your child does start. It's that simple and fast! The Inquiry Form link can be found by selecting a preschool from the below list and clicking on the link.

STEP 2: Registration ePacket
The Center will send you a registration packet via DocuSign to streamline the paperwork process. You will then receive a digital copy of the fully executed paperwork. Completing a registration packet does not guarantee your child a spot – the Center will confirm with you after submittal of required documents as there may be additional paperwork required by your doctor, etc. that needs to be submitted.
Find Your Child's School
Use our school finder to see if offer before and after school care at your child's school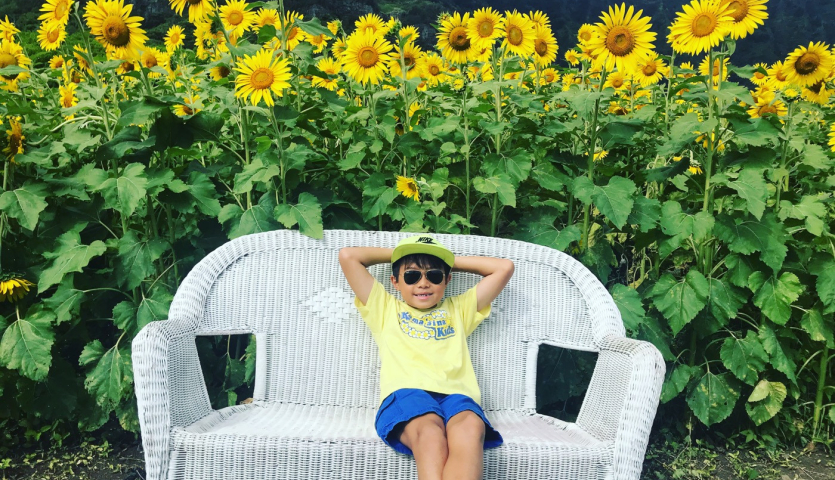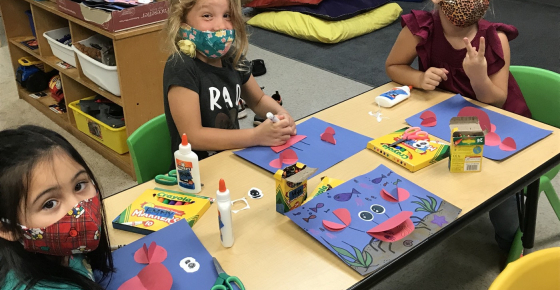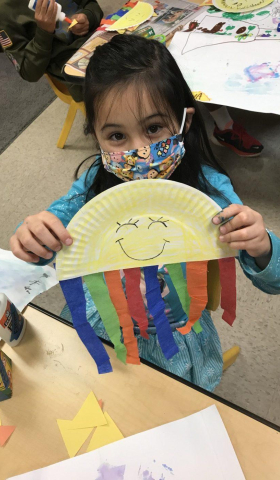 Sign Up to Receive Our Newsletter