At Kama'aina Kids, children will have the opportunity to build friendships, learn new skills, and create memories that will last a lifetime! Our program this year, A Summer Full of Wonder, is built around hands-on, enriching activities focusing on the world around us. Each week will include a variety of experiences—both on-site and off-site—which are planned by our staff and aimed at strengthening each child's Social Emotional Learning through hands-on and collaborative engagements.
Each week is themed to provide a basis for introducing new concepts to our students, in a safe and cooperative environment. It includes activities such as Arts & Crafts, Collaborative Games, Simple Science, Music, Team-Building Exercises, Physical Fitness, Experiential Excursions, and Guest Speakers.
Kama'aina Kids School Age programs are a safe and exciting adventure for children who have completed grades K-6. Our core curriculum focuses on developing critical 21st century skills—such as communication, collaboration, creativity, and critical thinking—through fun, unique and hands-on activities.
Central Oahu
| Locations | Times | Availability |
| --- | --- | --- |
| Waimalu Elementary | 6:30am - 5:30pm | Full |
Leeward
| Locations | Times | Availability |
| --- | --- | --- |
| Keone'ula Elementary | 6:30am - 5:30pm | Full |
Windward
| Locations | Times | Availability |
| --- | --- | --- |
| Ben Parker Elementary | 6:30am - 5:30pm | Full |
| Enchanted Lake Elementary | 6:30am - 5:30pm | Register |
| Kāne'ohe Elementary | 6:00am - 5:30pm | Register |
Mililani
| Locations | Times | Availability |
| --- | --- | --- |
| Mililani Tech Park | 6:00am - 5:30pm | Full |
Honolulu
| Locations | Times | Availability |
| --- | --- | --- |
| Haha'ione Elementary | 6:30am - 5:30pm | Full |
| King Street | 7:00am - 5:30pm | Register |
| Liholiho | 6:30am - 5:30pm | Full |
This year, activities for A Summer Full of Wonder are delivered through a combination of on-site lessons and weekly excursions. Each week, our programs will follow a designated theme. consist of a combination of guest presenters, virtual experiences, excursions, and hands-on enrichment activities, in a safe and engaging environment. All program activities, including excursions and transportation, are included in the day camp program tuition. Unless otherwise stated, the entire site goes on excursions together. Alternative, on-site care is not available when a site goes on a field trip.
Out of an abundance of caution, our Summer Programs are structured to abide by the recommendations for childcare facilities to stop the spread of COVID-19, set forth by the CDC and Hawaii's Department of Human Services. Ultimately, any existing federal, state, or county ordinances, from May 31, 2022 – July 29, 2022, will dictate which measures are implemented. It may include, but is not limited to:
Frequent handwashing with soap and water or an approved hand-sanitizer solution, and for at least 20 seconds at a time, will continue throughout the Summer Day Camp program.
Commonly used surfaces and equipment will be cleaned and disinfected multiple times per day, including before and after each use.
Anyone registering a temperature above 100.3° F will not be allowed to remain at the site. Out of an abundance of caution, children or employees expressing symptoms related to COVID-19 will also be prohibited from remaining at the site. Once the program has started for the day, any student reporting or expressing symptoms related to COVID-19 will be immediately separated from the group and monitored by a staff member in a safe and comfortable environment. Parents will be contacted and asked to pick up, or arrange pick up of the, the child within an hour. If the parents cannot be reached after 2 phone calls, then our staff will attempt to contact an individual listed on the Authorized Pick-Up list.
All program participants may be required to wear facemasks based on any existing state or county ordinance applicable at the start of summer programs, on May 31, 2022.
Transportation for excursions will be provided by Kama`aina Kids either using our 15-passenger buses or chartering a School Bus through Roberts Hawaii. In either case, students and staff will be situated based on current guidelines for safe busing. If applicable, based on existing state or county ordinances, all participants will be required to properly wear a facemask when traveling on the bus for the entire duration of the trip.
Social Distancing guidelines will follow the current recommendations for School Age (Grades K-6) settings set forth by the CDC and HIDOH at the time of program operation.
**Student to staff ratio is 15:1. The group size will be kept to a maximum of 15 students to maintain consistent and proper distancing between groups.
Summer Day Camp program is designated for children who have completed grades K-6.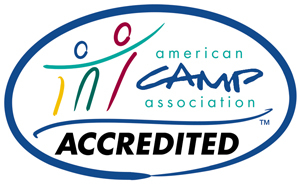 As an accredited member of the American Camp Association, Kama'āina Kids is committed to the highest operating standards in the camp industry. The ACA seal is recognized across the world as a symbol of quality programming, high safety standards, and a team of professionals dedicated to giving each child a "World of Good."
Oahu Summer Intersession FAQs
Registration
Each Day Camp program offers themed activities at Kama'aina Kids sites, plus outdoor and enrichment activities at parks and beaches, or at attractions!
Parent Handbook
Our Parent Handbook includes important information on what to bring each day, lunch, medication, emergency procedures, and transportation. It is the ultimate parent guide to our summer day camps!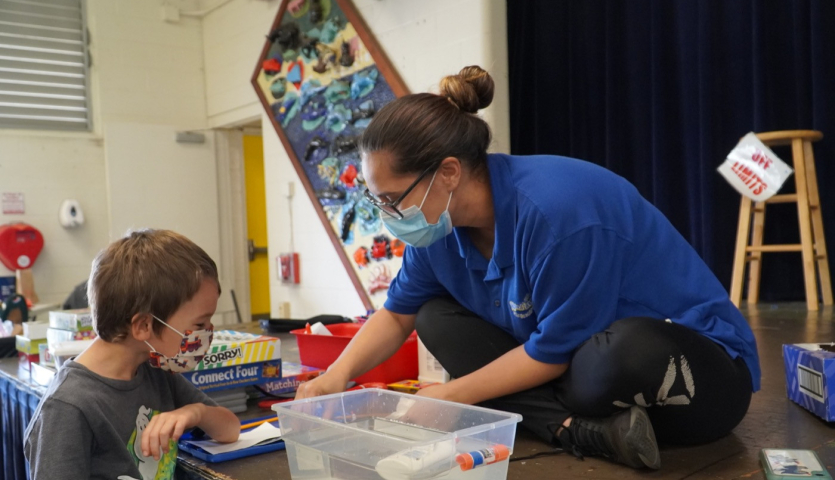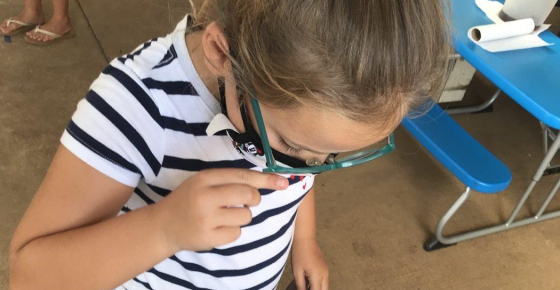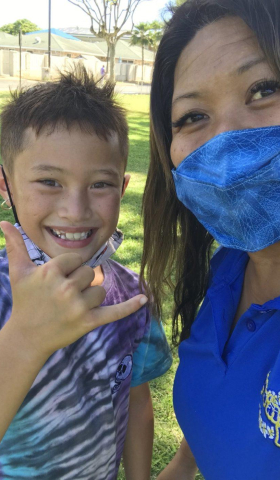 Sign Up to Receive Our Newsletter