Summer Intersession Hawaii
A Summer Full of Wonder
At Kama'aina Kids, children will have the opportunity to build friendships, learn new skills, and create memories that will last a lifetime! Our program this year, A Summer Full of Wonder, is built around hands-on, enriching activities focusing on the world around us. Each week will include a variety of experiences—both on-site and off-site—which are planned by our staff and aimed at strengthening each child's Social Emotional Learning through hands-on and collaborative engagements.
Each week is themed to provide a basis for introducing new concepts to our students, in a safe and cooperative environment. It includes activities such as Arts & Crafts, Collaborative Games, Simple Science, Music, Team-Building Exercises, Physical Fitness, *Experiential Excursions, and more!!
Kama'aina Kids School Age programs are a safe and exciting adventure for children who have completed grades K-6. Our core curriculum focuses on developing critical 21st century skills—such as communication, collaboration, creativity, and critical thinking—through fun, unique and hands-on activities.
Locations & Program Site Hours
Hilo

Hilo Intermediate
(7am-5:30pm)
St. Joseph School
(7am-5:30pm)


West Hawaii

Konawaena Elem
(7am-5:30pm)
Waimea Elem
(7am-5:30pm)

Details
May 30 – July 28, 2023 (Closed 6/12 and 7/4)
Registration Deadline: May 12, 2023 (before late fee)
Completed Grades K-6


*Space is limited. Registrations are accepted on a first-come, first serve basis. Once a location reaches its maximum capacity, a waiting list will be made available in place of online registration. A minimum of 15 registered children per day is needed for a program location to operate.
Weekly Schedule
| | |
| --- | --- |
| Week 1 | May 30 – June 2 (Closed May 29) |
| Week 2 | June 5 – 9 |
| Week 3 | June 13 – 16 (Closed June 12) |
| Week 4 | June 19 – 23 |
| Week 5 | June 26 – 30 |
| Week 6 | July 3 – 7 (Closed July 4) |
| Week 7 | July 10 – 14 |
| Week 8 | July 17 – 21 |
| Week 9 | July 24 – 28 |
Cost
| | | |
| --- | --- | --- |
| Program Options | Register BY May 12, 2023 | Register AFTER May 12, 2023 |
| *Entire Session (42 days) | $1,205/child | $1,325/child |
| Weeks 1, 3, 6 (4 days ea.) | $135/week | $140/week |
| Weeks 2, 4, 5, 7, 8, 9 (5 days ea.) | $165/week | $170/week |
Please bring a home lunch
*Full Summer Session Rates are only available until the close of business on Wednesday, May 24, 2023.
Out of an abundance of caution, our Summer Programs are structured to abide by the recommendations for childcare facilities to mitigate the spread of COVID-19, set forth by the CDC, Hawaii's Department of Health, and Hawaii's Department of Human Services. These measures include, but are not limited to:
Facemasks are optional for all program participants, in both indoor and outdoor settings. Please send a facemask with your child if you wish for him or her to wear it throughout the day. There may be excursions or private venues that require participants to wear a facemask. In such cases, families will be notified in advance.
Program policies for quarantining and isolation, as a result of testing positive for COVID-19, will follow the current DOE, CDC, and HIDOH guidelines.
Frequent handwashing with soap and water, and for at least 20 seconds at a time.
Student to staff ratio is 15:1. The group size will be kept to a maximum of 15 students to maintain consistent and proper distancing between groups.
Summer Day Camp program is designated for children who have completed grades K-6.
This year, activities for A Summer Full of Wonder are delivered through a combination of on-site lessons and weekly excursions. Each week, our programs will follow a designated theme. consist of a combination of guest presenters, virtual experiences, excursions, and hands-on enrichment activities, in a safe and engaging environment. All program activities, including excursions and transportation, are included in the day camp program tuition. Unless otherwise stated, the entire site goes on excursions together. Alternative, on-site care is not available when a site goes on a field trip.
We do our best to remain flexible for our families to ensure your child has a safe and enriching summer. Despite our efforts to make accommodations, there are instances in which a site must be capped at a certain capacity due to limited spacing or staff availability. To secure a space for your child at the location of your choice, we highly urge families to register as soon as possible. Although registrations are still accepted after May 13, 2022, we cannot guarantee that we are able to accept all registrations postmarked or received after this date. If you are waiting on the site calendar to make your weekly selections, then we strongly recommend that you at least register for the week(s) in which program is needed to secure your spot. You may always add-on weeks, once the calendar becomes available.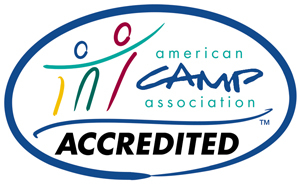 As an accredited member of the American Camp Association, Kama'āina Kids is committed to the highest operating standards in the camp industry. The ACA seal is recognized across the world as a symbol of quality programming, high safety standards, and a team of professionals dedicated to giving each child a "World of Good."
Registration
Each Day Camp program offers themed activities at Kama'aina Kids sites, plus outdoor and enrichment activities at parks and beaches, or at attractions!
Scholarship
Scholarship Applications now being accepted. Link takes you to FAQ page where the application can be found in the "Do you provide financial assistance".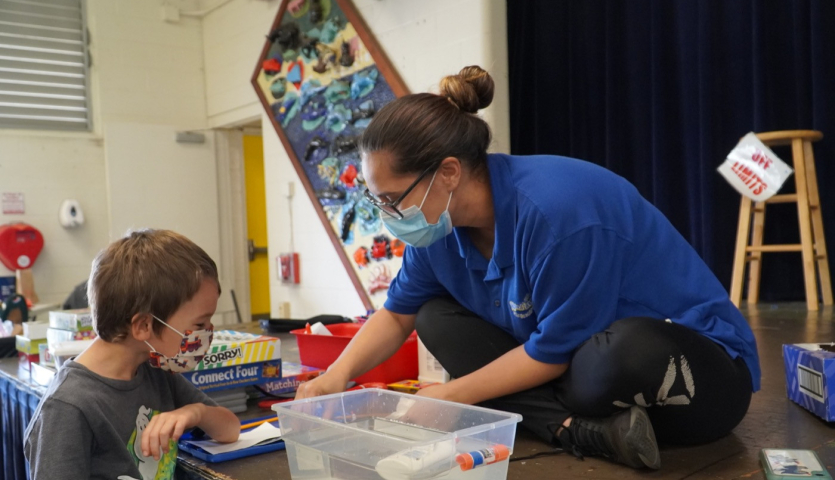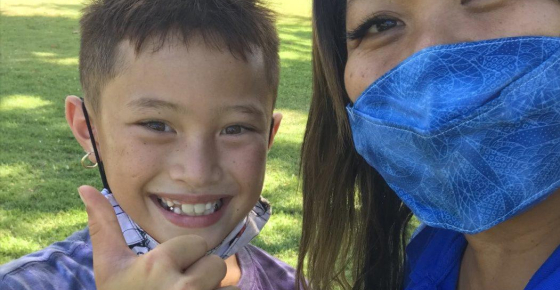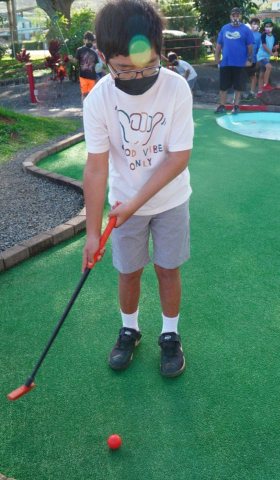 Sign Up to Receive Our Newsletter