Private After School Care
Private School Program Information
How do I register?

Call Site Coordinator to find out what's happening at their sites.

| Private After School | Online Registration | Registration Packet | Contact |
| --- | --- | --- | --- |
| Kamehameha Hawaii Campus | | PDF | 345-3659 |
| Saint Joseph, Hawaii | Link | PDF | 960-2226 |
| Saint Elizabeth | Link | PDF | 262-4538 |
| Saint Louis | Link | PDF | 291-6665 |
| Saint Theresa | Link | PDF | 306-1261 |
| Mary Star of the Sea | Link | PDF | 445-5482 |




Do you offer automatic payments?

Automatic Tuition Payments

As your Before and Afterschool childcare provider, we are excited to offer you the convenience of automatic tuition payments. You'll no longer need to write a check or remember your checkbook when you're picking up your child at the end of a hectic day. Your payment will be safely and securely processed by Kama'aina Kids, giving you peace of mind that your tuition has been paid on time! It's easy to enroll and even easier to participate for both Afterschool and Before Care programs! We are able to process credit cards or your checking/savings account.

All major credit cards are accepted, including debit cards with Visa or MasterCard emblem. Payments will be processed beginning with the first business day of each month.

Once your child is registered, you will be emailed a secured link to sign-up for automatic tuition payments.

Any questions, feel free to check with your Afterschool Site Coordinator or call (808) 262-4538.
Kamaʻaina Kids Private After School Care
Kama'aina Kids manages several private school programs. These programs include enrichment activities which offer children educational opportunities outside the traditional in-school curriculum.
Activities offered may include: Sports, cooperative games, music and dance, arts & crafts, simple science, drama and improvisation, and outdoor games. Prior to the daily activities, a supervised Study Hall is also provided.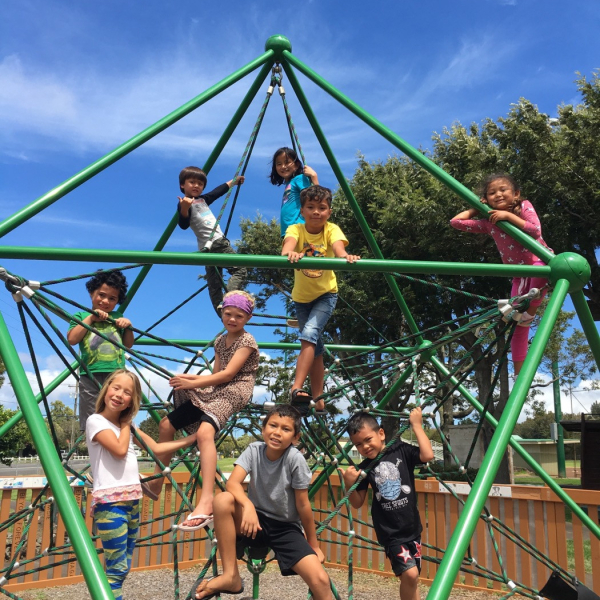 Trained Staff have
CPR and First Aid certification
20 hours of Basic Training
Criminal history background checks
Find Your Child's School
Use our school finder to see if offer before and after school care at your child's school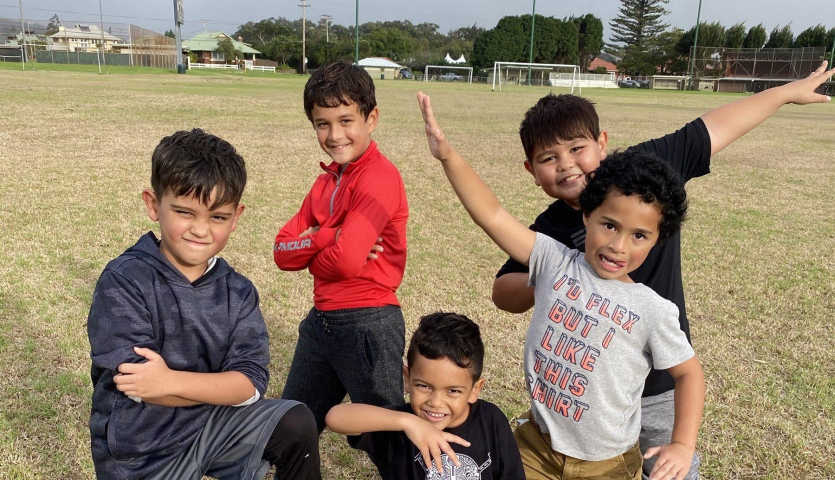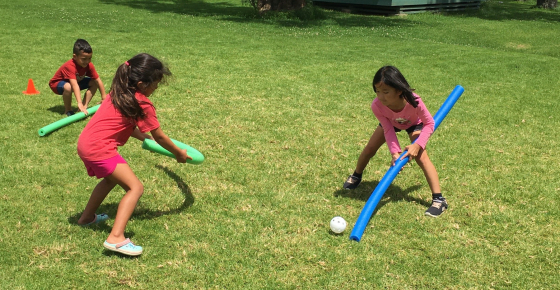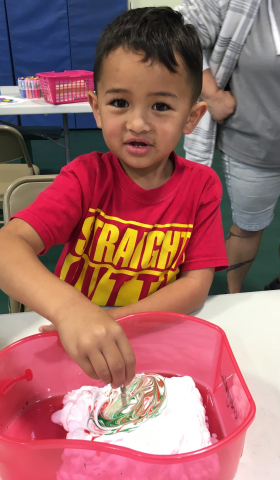 Sign Up to Receive Our Newsletter