Accreditation: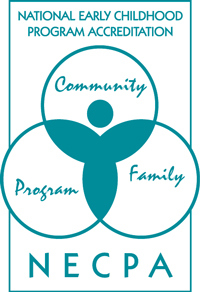 Director:

Summer Namahoe

Address:

87-227 St Johns Rd

View on Map


HI

,

Waianae

96792

Ages:

6 weeks to 5 years old

Program Hours:
Options:

Full-day
Children in diapers accepted
Preschool Contact Form
Would you like more information about this preschool? Please submit this form and a representative will follow up with you.
Inquiry Form
New to our preschool? By completing our Inquiry Form, we will contact you within 5 business days to confirm details.