Welcome to Honolulu Preschool
Accredited since 1994, Kama'aina Kids, Honolulu Preschool has maintained its high quality child care. Our core and highly qualified, well experienced, long time and nurturing staff are able to provide children with an individualized, enriched , fun and safe learning experience.
Being centrally located in town and possess a wonderful facility with large, well maintained, air conditioned classrooms and a large, recently renovated playground, our school offers a safe and healthy environment for children. We also have a large parking area for parents to pick up and drop off their children.
We are a all year round school. We offer part time and full care and flexible hours. Our tuition includes healthy meals of breakfast, lunch and snacks and special in house events. We have open door policy and welcomes parents to visit and participate.
Payment
We accept a variety of payment methods including major credit cards, debit cards and tuition assistance including DHS, Pauahi Keiki Scholars, NACCRRA, and Preschool Open Doors. Scholarships from Kama'aina Kids may also be available. Please contact us for more information on how you can enroll your child at Honolulu Preschool!
Accreditation: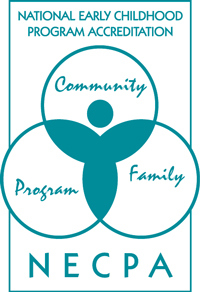 Director:

Ernie Miranda

Address:

930 Lunalilo Street

View on Map


HI

,

Honolulu

96822

Ages:

12 months to 5 years old

Program Hours:
Options:

Full-day
Children in diapers accepted
Preschool Contact Form
Would you like more information about this preschool? Please submit this form and a representative will follow up with you.
Inquiry Form
New to our preschool? By completing our Inquiry Form, we will contact you within 5 business days to confirm details.